Meet some of our valued customers.
We remain dedicated to creating opportunities to connect with the real people who make who make a difference in our communities.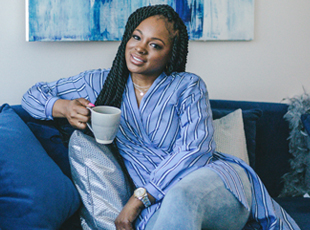 Dominek Tubbs, food blogger, founder/creator of Dom N' The City and Harlem resident.
Dominek is known as the go-to guide for eating your way through New York City and showcasing local and small businesses.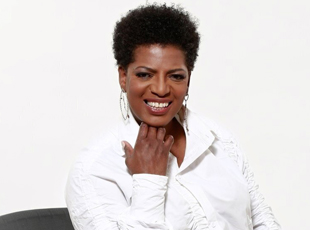 Princess Jenkins, President, The Brownstone "Lifestyle Boutique".
"We have been in business for over 22 years, and have hired, trained, and mentored hundreds of people in the Harlem community.  We have seen the influence of Carver Bank, and their commitment to supporting business owners, non-profits and residents.  They have a holistic approach to banking.  Not to mention they remember my name when I enter the branch.  That's a special part of them letting me know they care."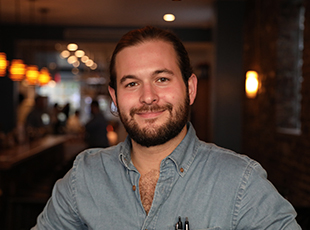 Max Glogau, Owner, The Ryerson Restaurant & Bar, Crown Heights, Brooklyn.
As a family owned and operated restaurant in the Crown Heights community, Carver Bank was the perfect place to turn when we needed help.  They truly understand what it means to be a neighbor and were by our side every step of the way.  Thanks Carver!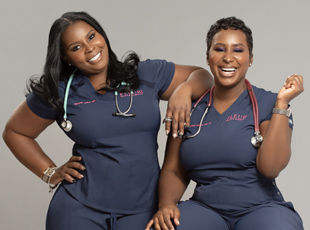 Wendy and Carla, registered nurses, sisters and co-owners of Fleur De Lis Beauty & Esthetics in Brooklyn.
"We love Carver Bank.  They have been very instrumental in helping us grow our business and supported us when big banks wouldn't.  They know our names, call, email and ask how they can support us.  It's the true standard of what community banking should be."
________________________________________________________________________________
Elevate. Support. Empower...                  Women  in Businesses.
A salute to Inspiring Women who are Making a Difference.