Small businesses are the backbone of our communities and a top priority for Carver Bank.
The U.S. Small Business Administration 7(a) Loan Program serves small businesses in all stages of growth - from start-ups to established companies. If purchasing a business, refinancing, or getting working capital is the goal, the SBA 7A loan may be a good loan option for you.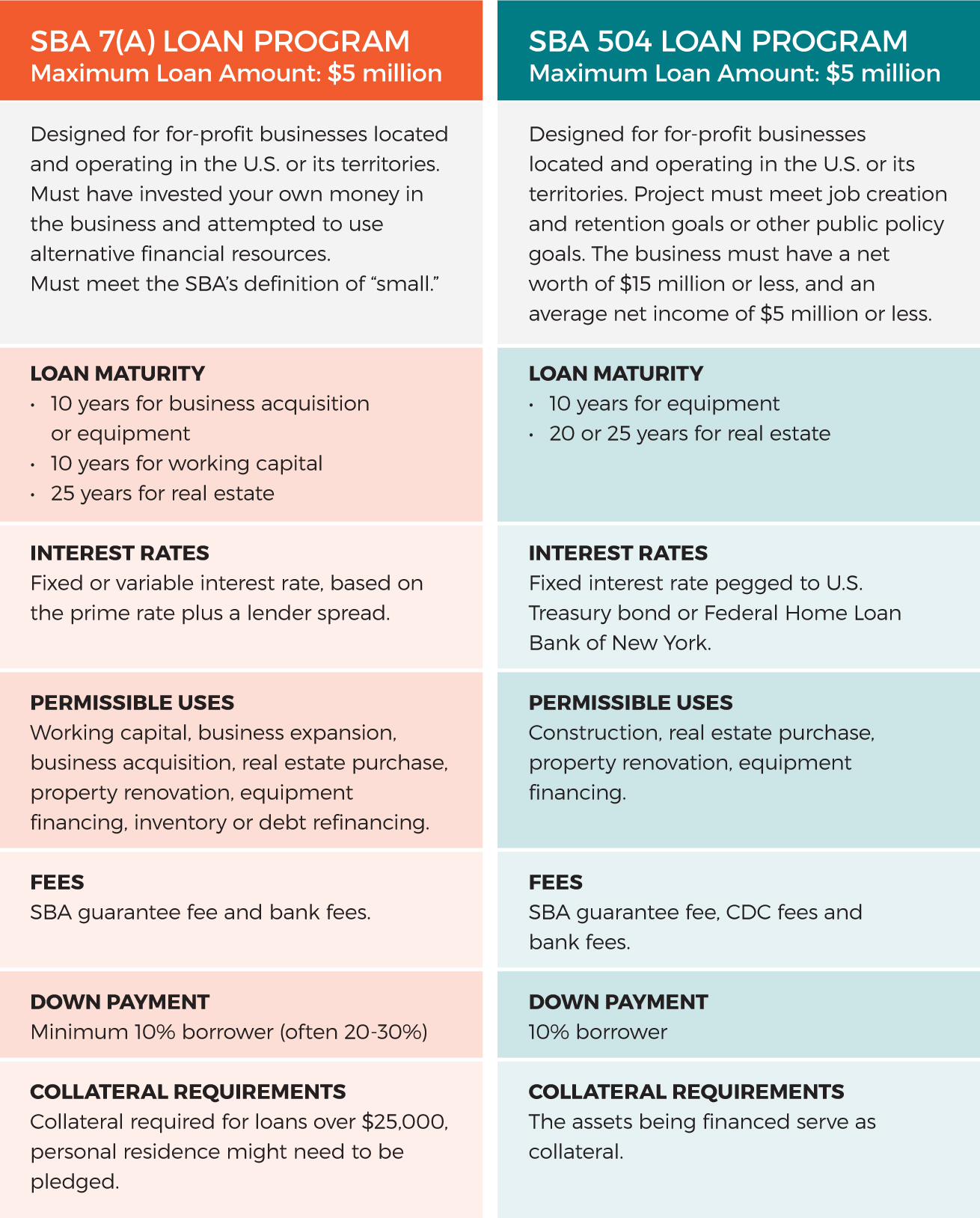 Our dedicated small business team will help you every step of the way, with specialized product knowledge and a keen understanding of the application process.
Call our small business lending team today at 212-360-8899 to learn more and get started!